History
Paul Ghotra moved to Vancouver, Canada in 1988 and started his manufacturing engineering career in one of the leadings hi-technology companies in British Columbia, Canada. Being a part of company that had a growth from 10 employee start up to 5000 employees in a fifteen year's period has enhanced his passion to continue to grow and push through the obstacles for his business.
During his childhood, his father had great desire to educate him to become a pioneer in the engineering field. His father passed away when he was a young boy. Since then, he has made his lifelong mission to pursue this profession to fulfil his father's passion for engineering. Paul was trained in one of top technical institute in precision mechanics, instrumentation, and manufacturing engineering.
When Paul started CIMtech Green Energy two decades ago he has been instrumental guiding engineers in high-technology companies on DFM processes. The objective is to design economically. Because cost is driven by time, the design must minimize not only the time required to manufacture, but also to optimize development time to reduce time to market.
He has been a part of new product development cycles guiding engineers in high-tech companies optimizing part designs for manufacturing. From proof of concept to scaled production giving him rich understanding in optimizing manufacturing cost reduction during initial stages of the design phase.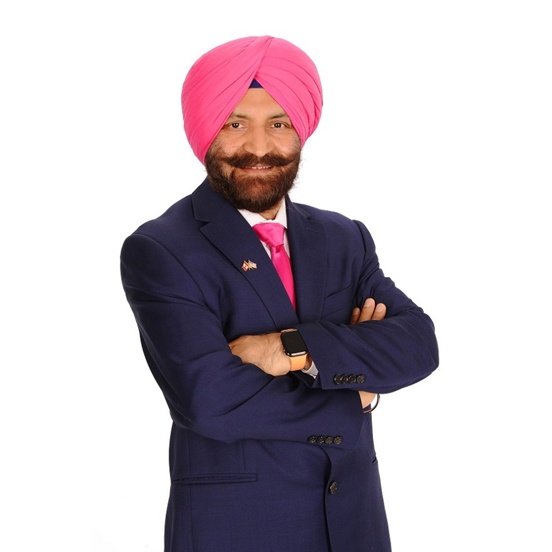 Paul Ghotra (Founder & CEO)
"Countries around the world are setting net zero targets and accelerating the move towards clean energy alternatives in vehicles and equipment. We are proud to be supporting these targets and this expansion and investment in new, advanced equipment will allow us to continue being a key global supply chain player in this space," says Paul Ghotra, CEO of CIMtech.
---